The history, people, & story behind
WEP Engineering & Consulting Co.
Who is WEP Engineering & Consulting Co.
About WEP Engineering & Consulting Co.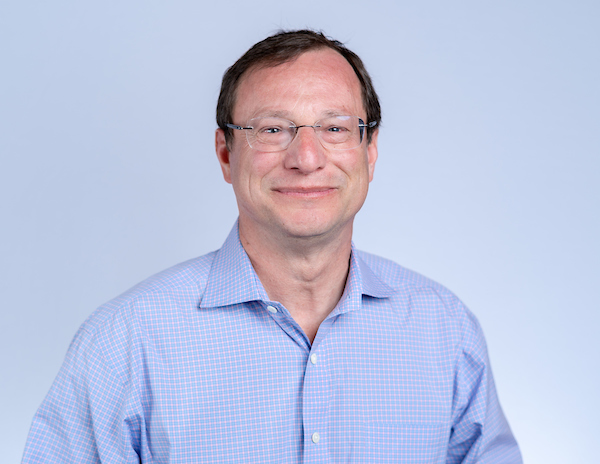 We are a reliable, experienced, value added, resource than can assist you with your manufacturing processing and packaging needs.  We pride ourselves on partnering with our clients to improve their manufacturing capabilities from project development engineering to equipment sourcing to installation training and start up WEP Engineering and Consulting can provide valuable assistance to the challenges you face and your operation.
With over thirty years of direct experience and proven success you can trust your operations with WEP Engineering and Consulting Co.
Eric Paskerian, the head of WEP Engineering and Consulting Co., has over 30 years of experience in operations, food manufacturing and engineering. He has proven successes in operations management, capital project management, Capital Project Development, Facility/Utility Maintenance Management, Packaging Engineering  and Process Engineering. References available upon request.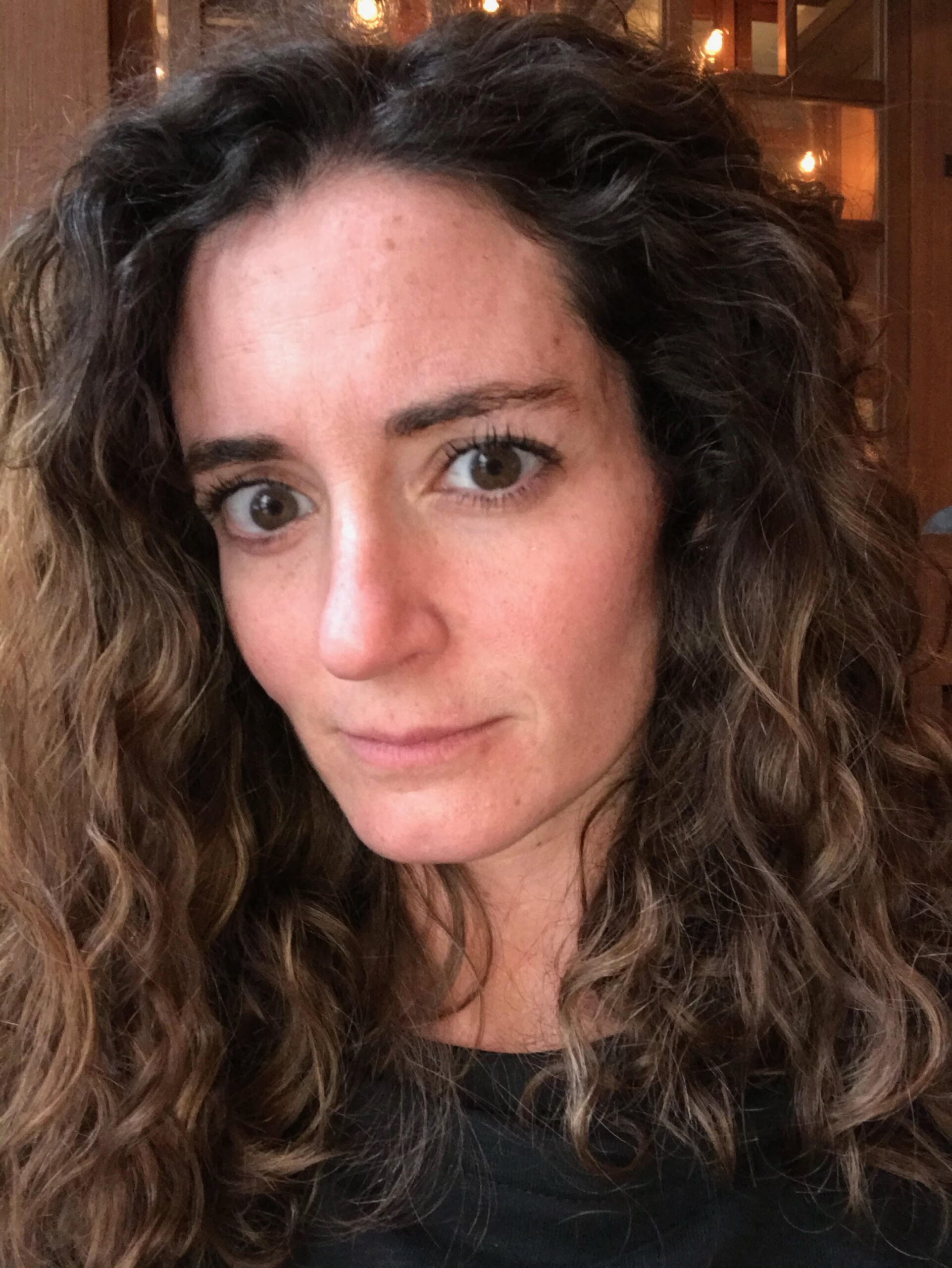 Stephanie is a Principal Engineer with over 15 years of engineering and design experience. She has worked with factories on process and packing line design, implementing innovative solutions that maximize material yields and minimize waste. Her skills include creating AutoCAD factory layouts, integrating equipment, and improving line productivity and reliability. Stephanie is known for her strengths in critical analysis, problem-solving, communication, client services, and project management. Through years of working in manufacturing, she brings invaluable knowledge of regulatory safety requirements, environment, and statutory inspections, and utilities plant operation and technology.